Why do Renters Have to Save More?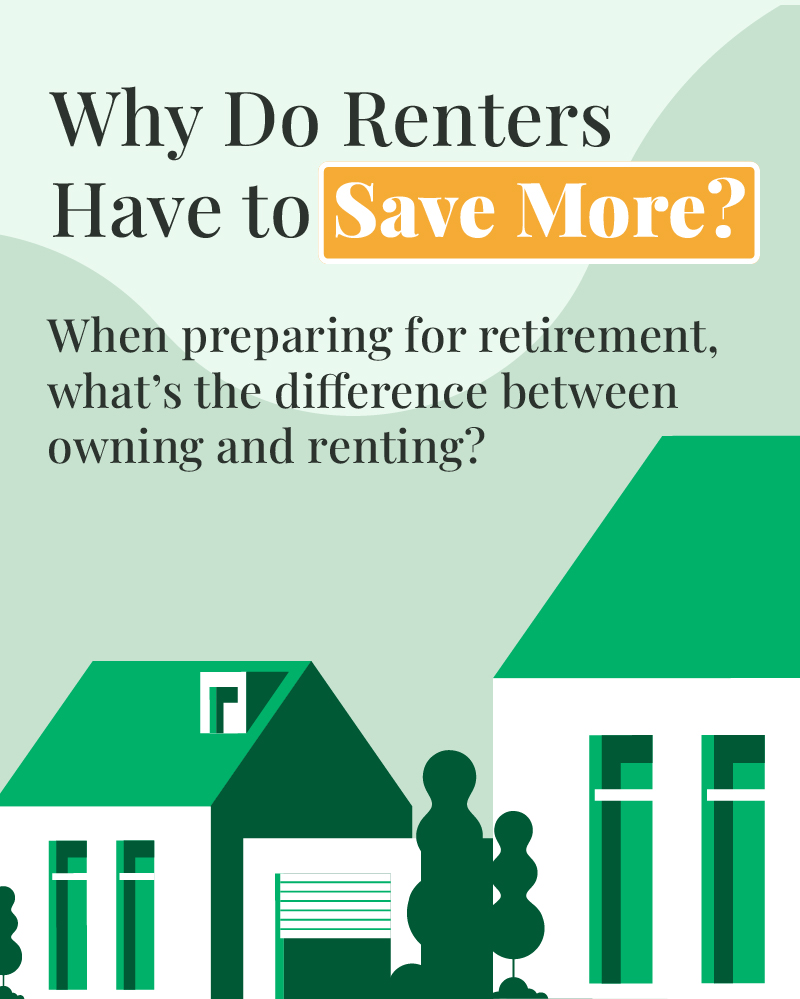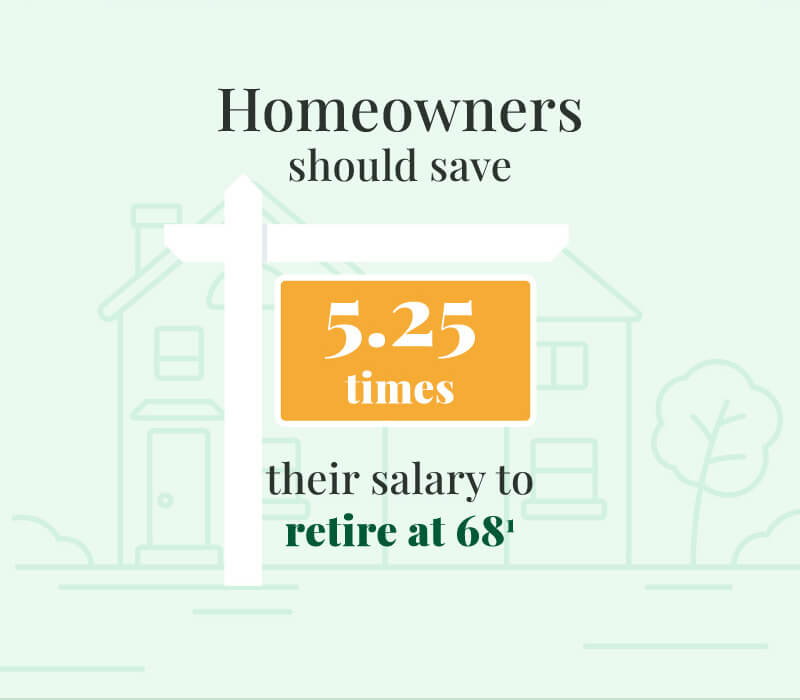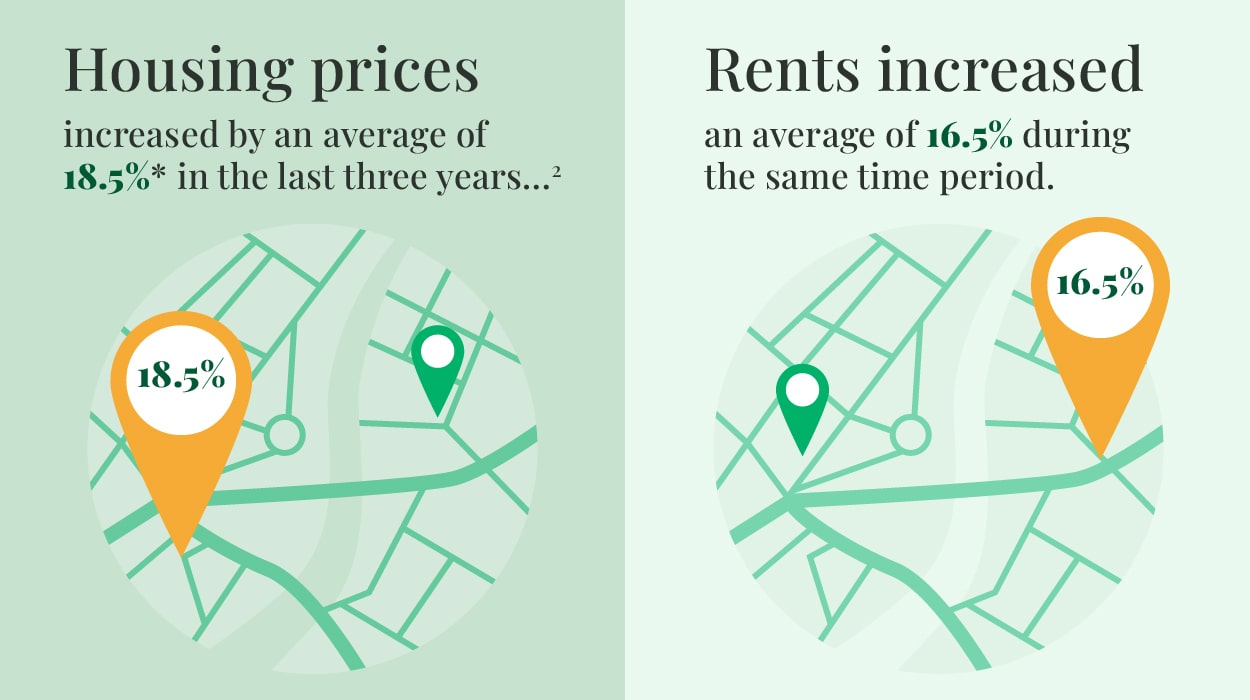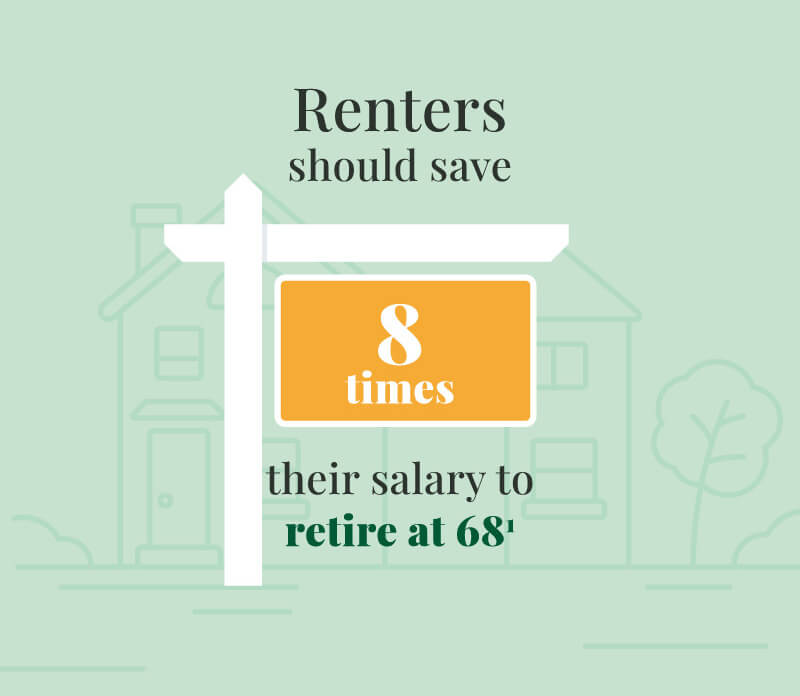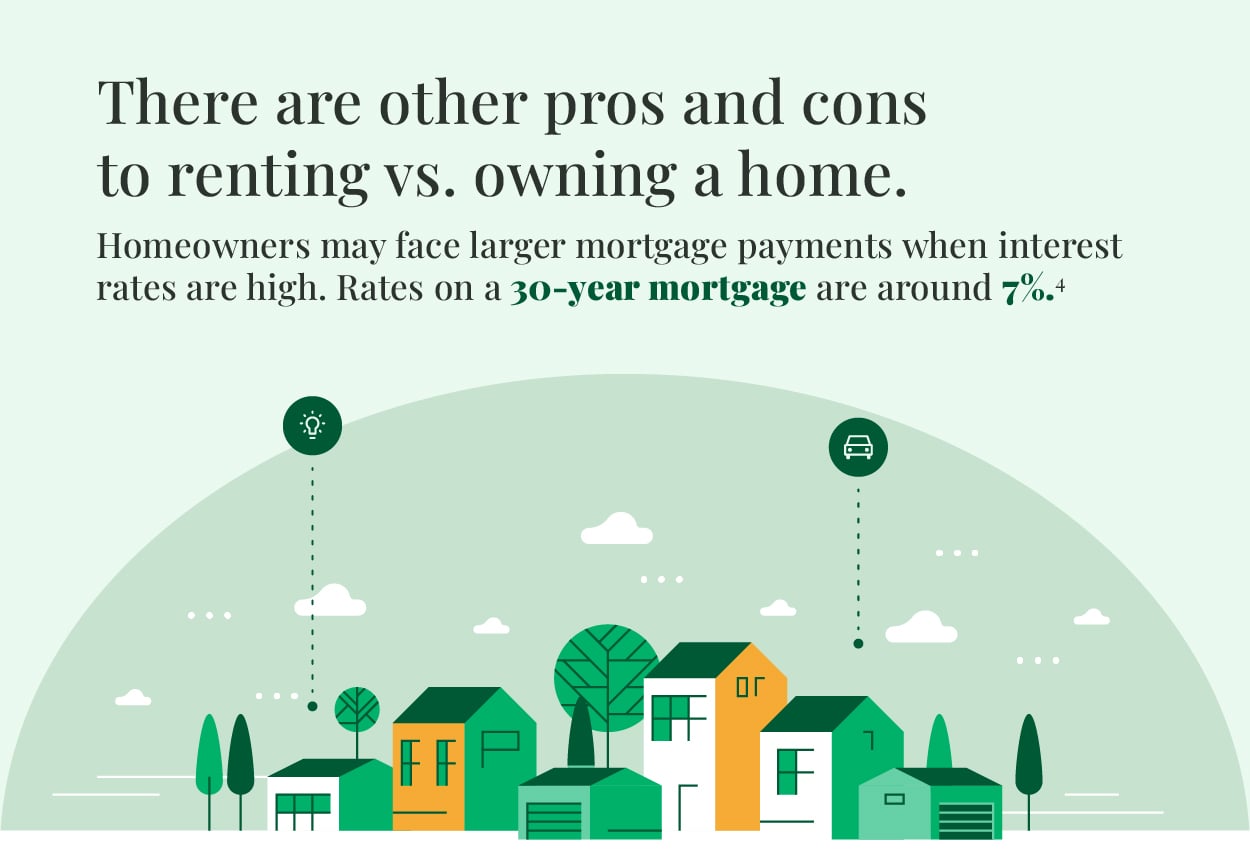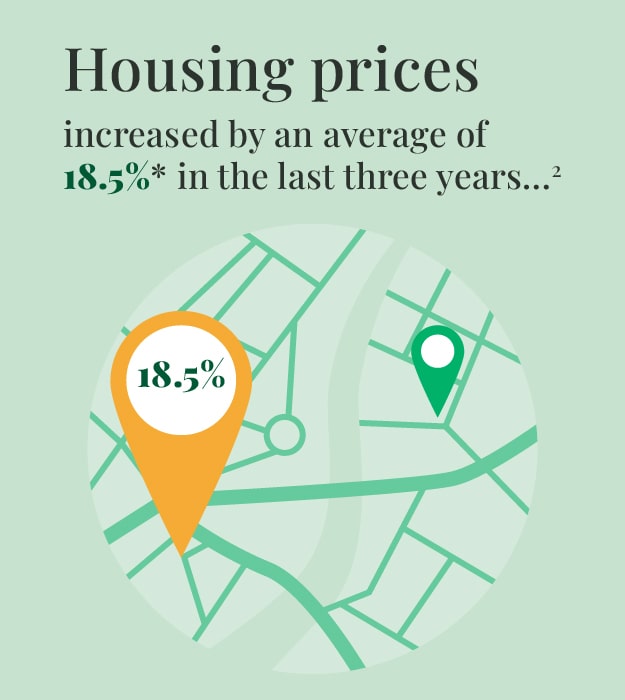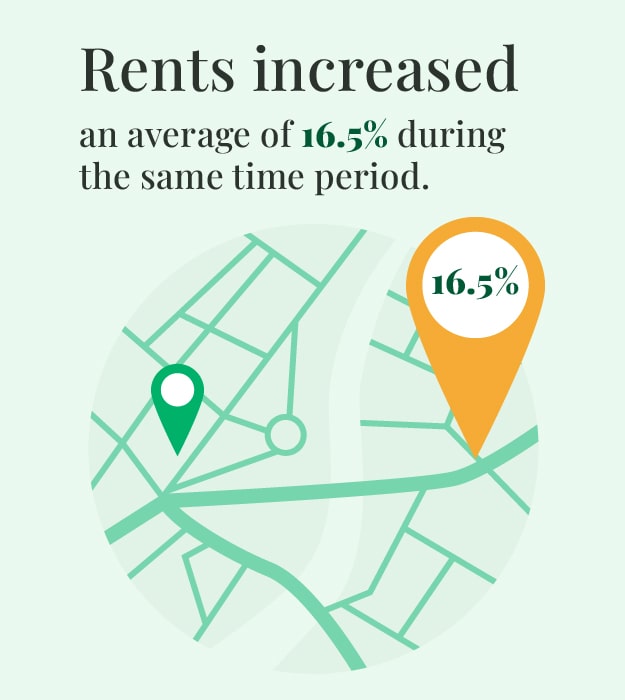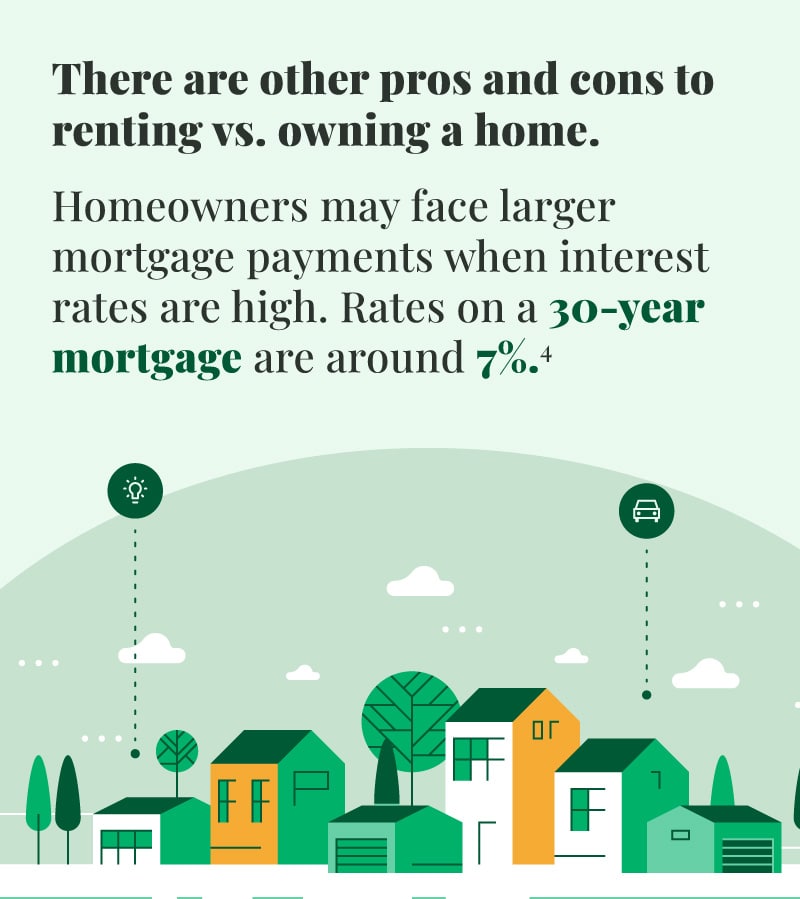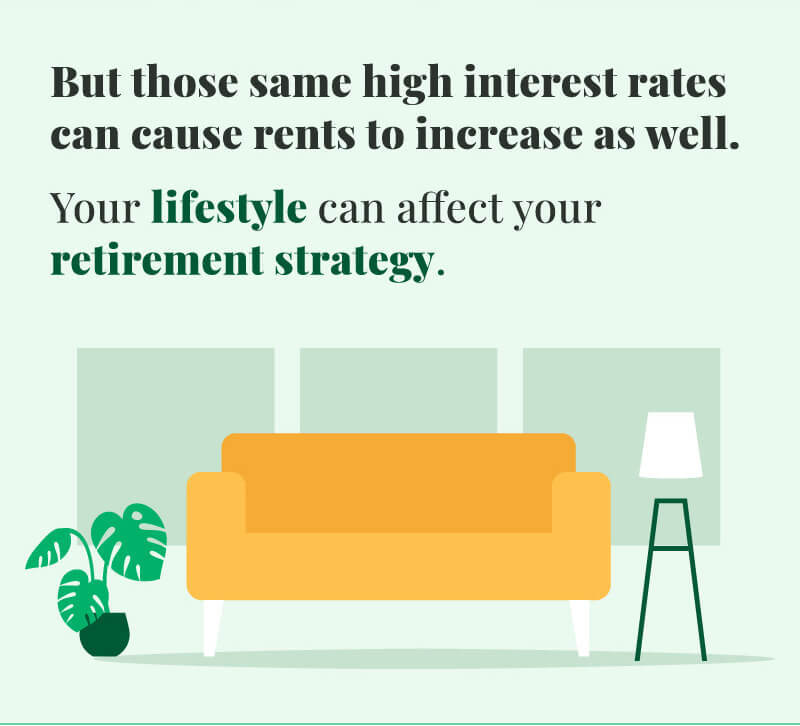 Related Content
By understanding a few key concepts during a divorce, you may be able to avoid common pitfalls.
Sustain financial well-being or create wealth through these actions.
Preparing for the eventual distribution of your assets may not sound enticing. But a will puts the power in your hands.