Six Surprising Facts About Retirement Confidence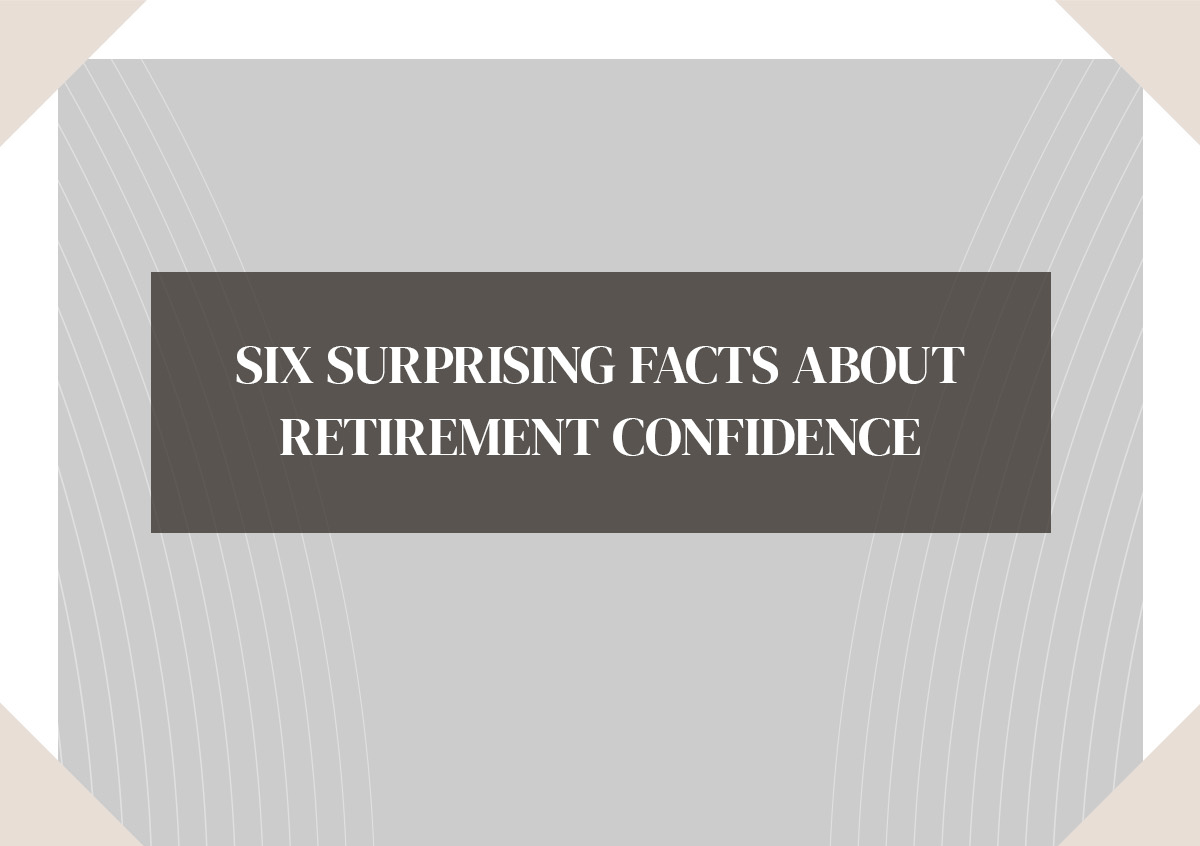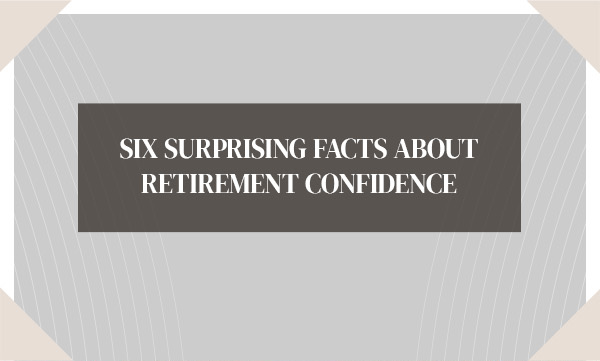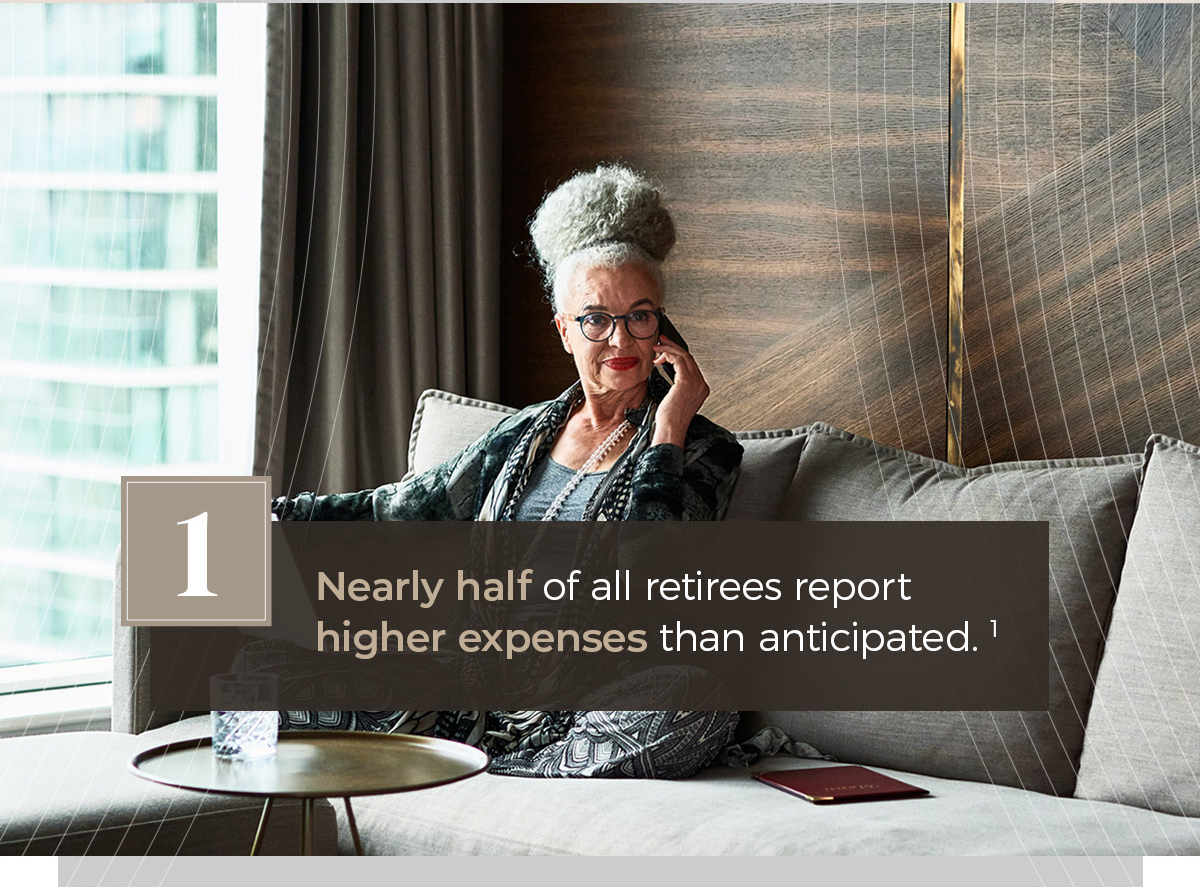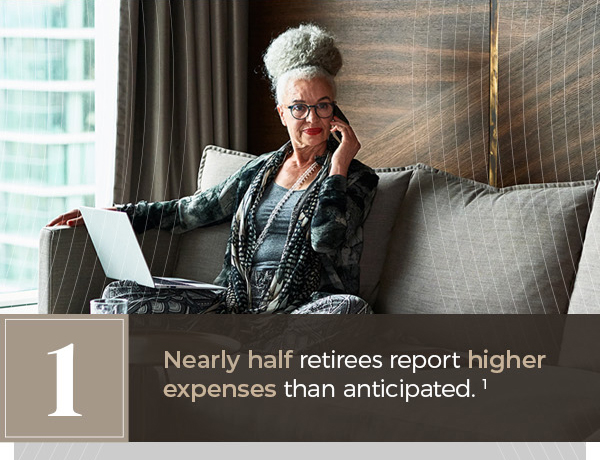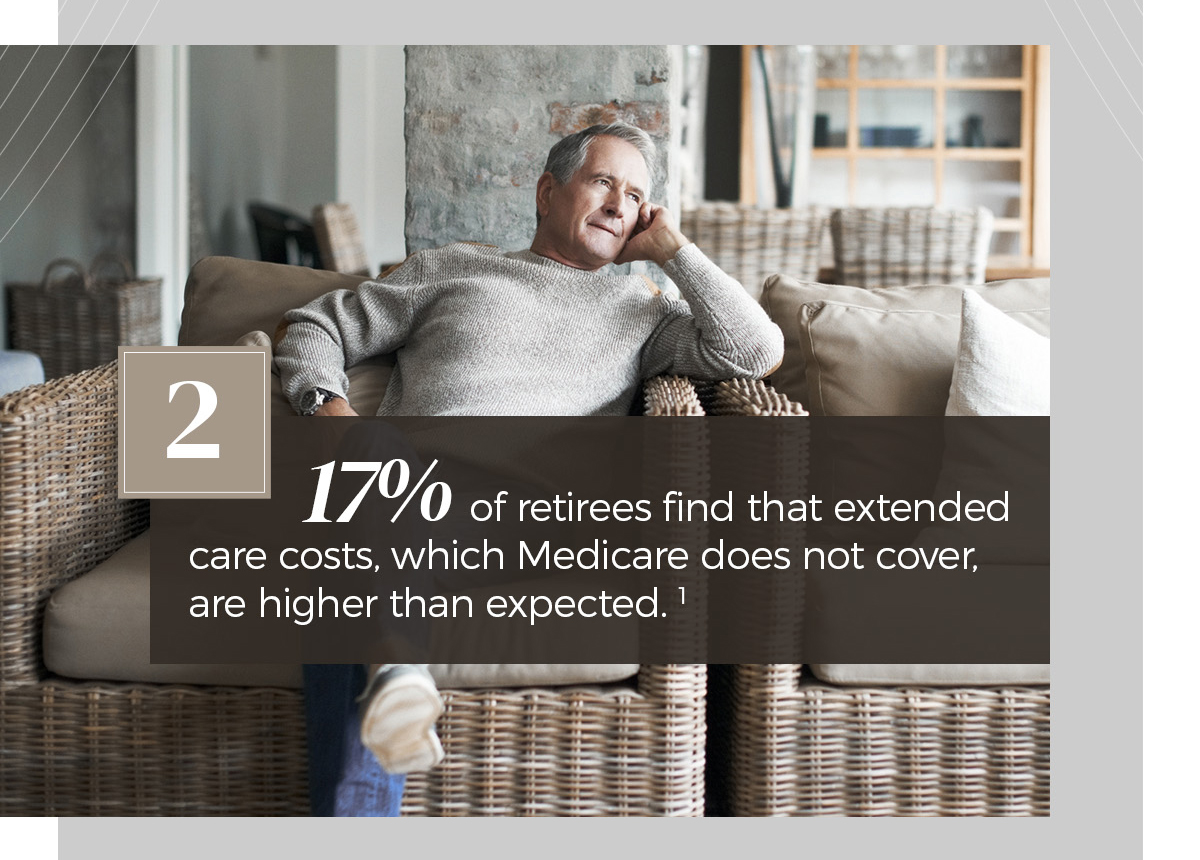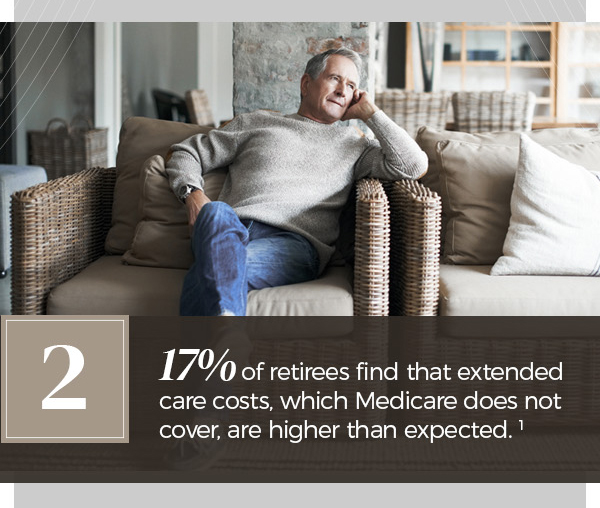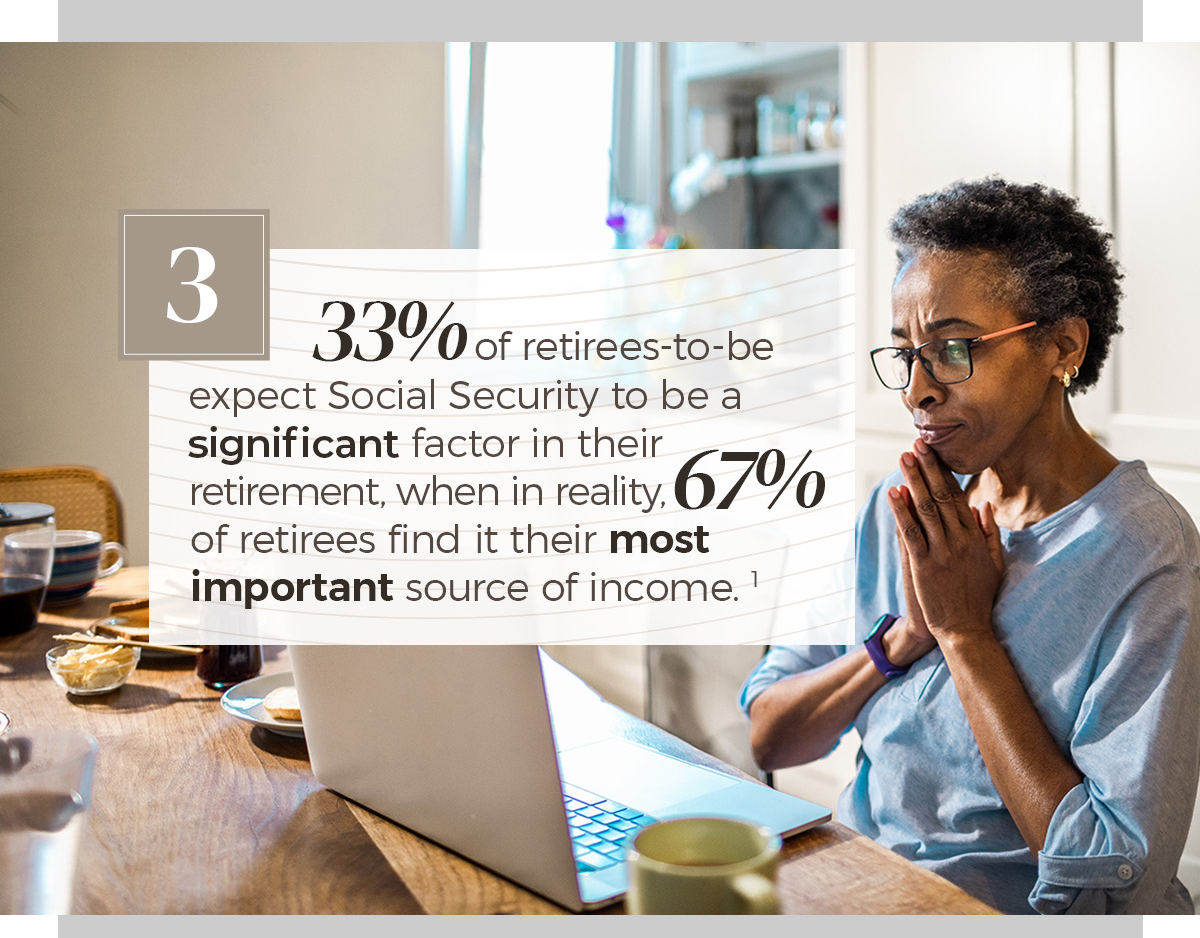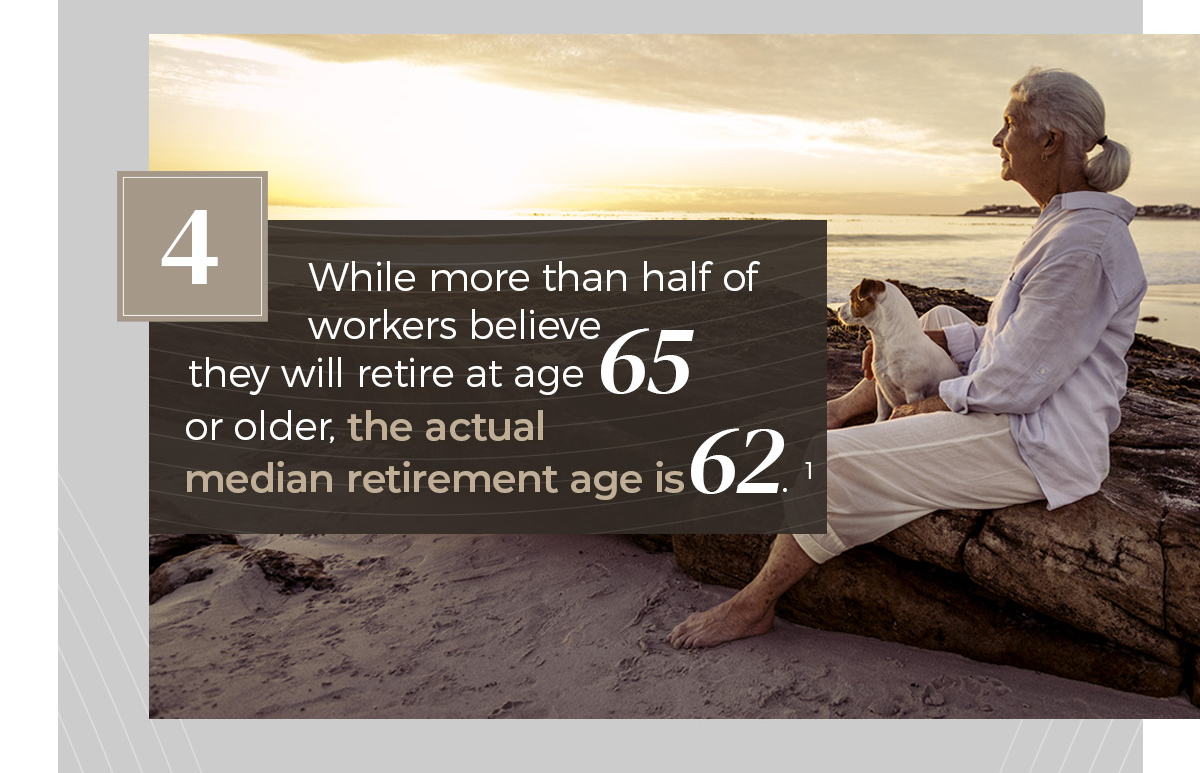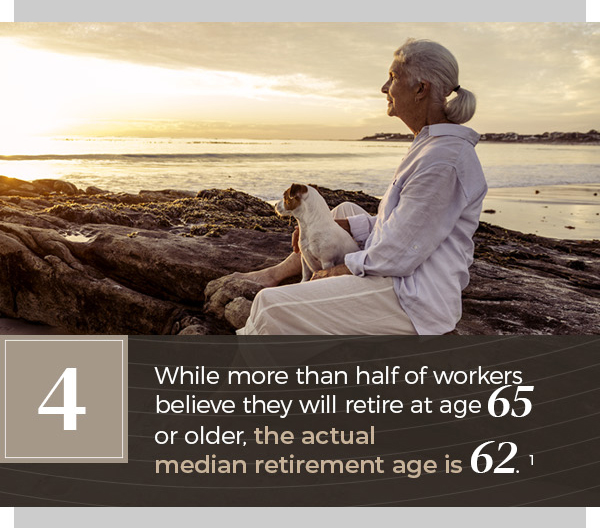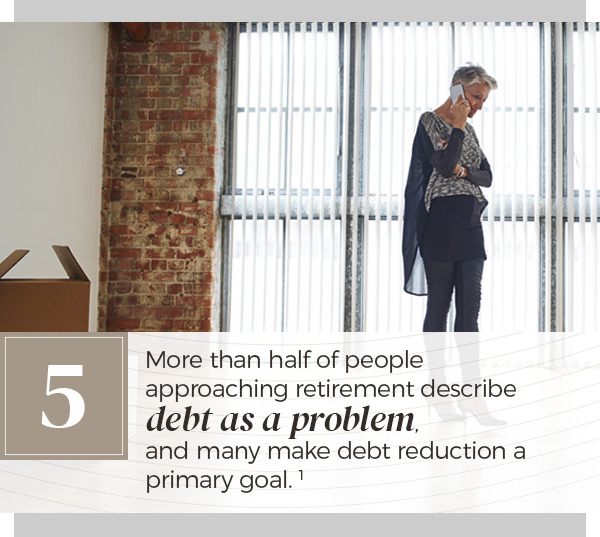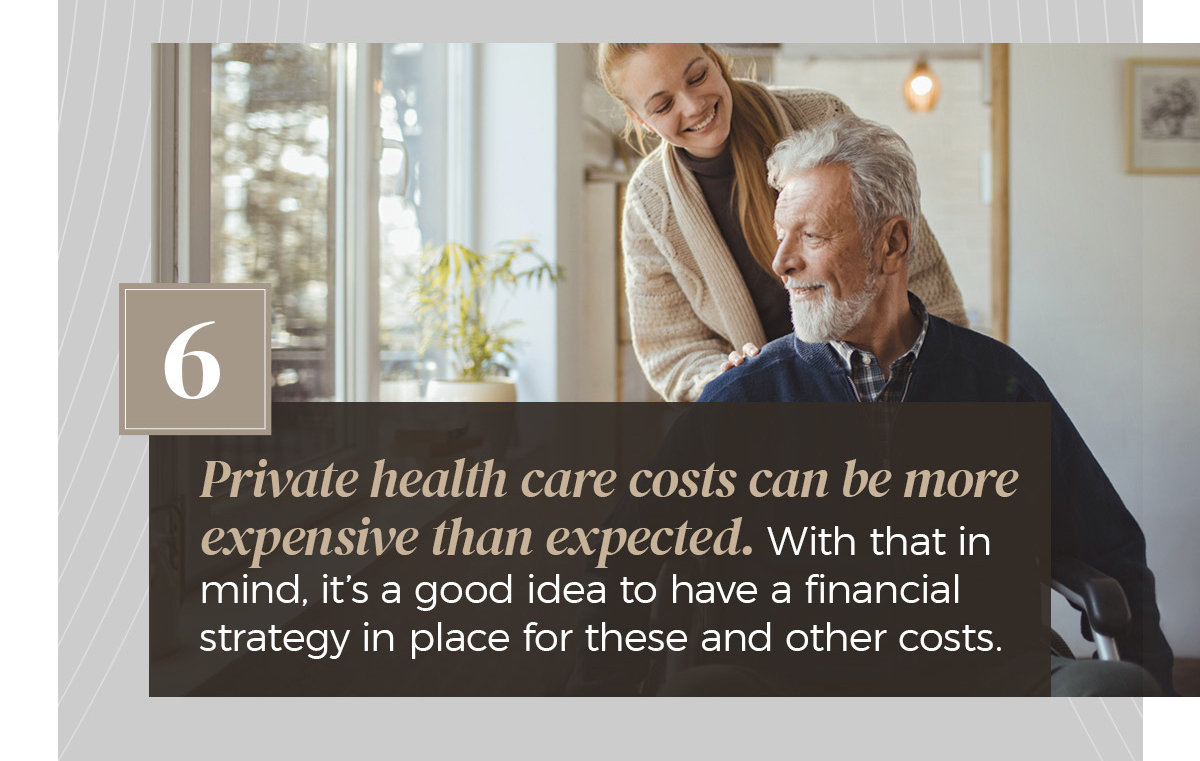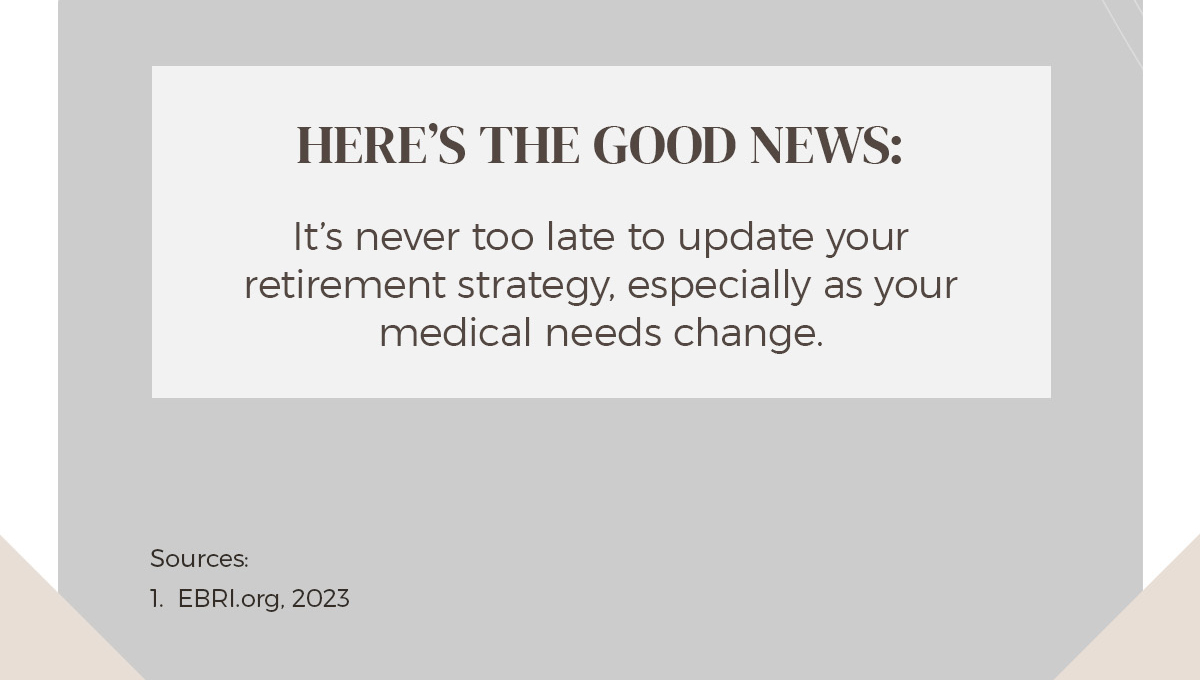 Related Content
Making a career move requires tough decisions, not the least of which is what to do with the funds in your retirement plan.
Learn about the importance of having an estate strategy in this helpful and informative video.
FDIC insurance was designed to protect your deposited funds, but do you know how? This article answers that question.