A Meal for All Generations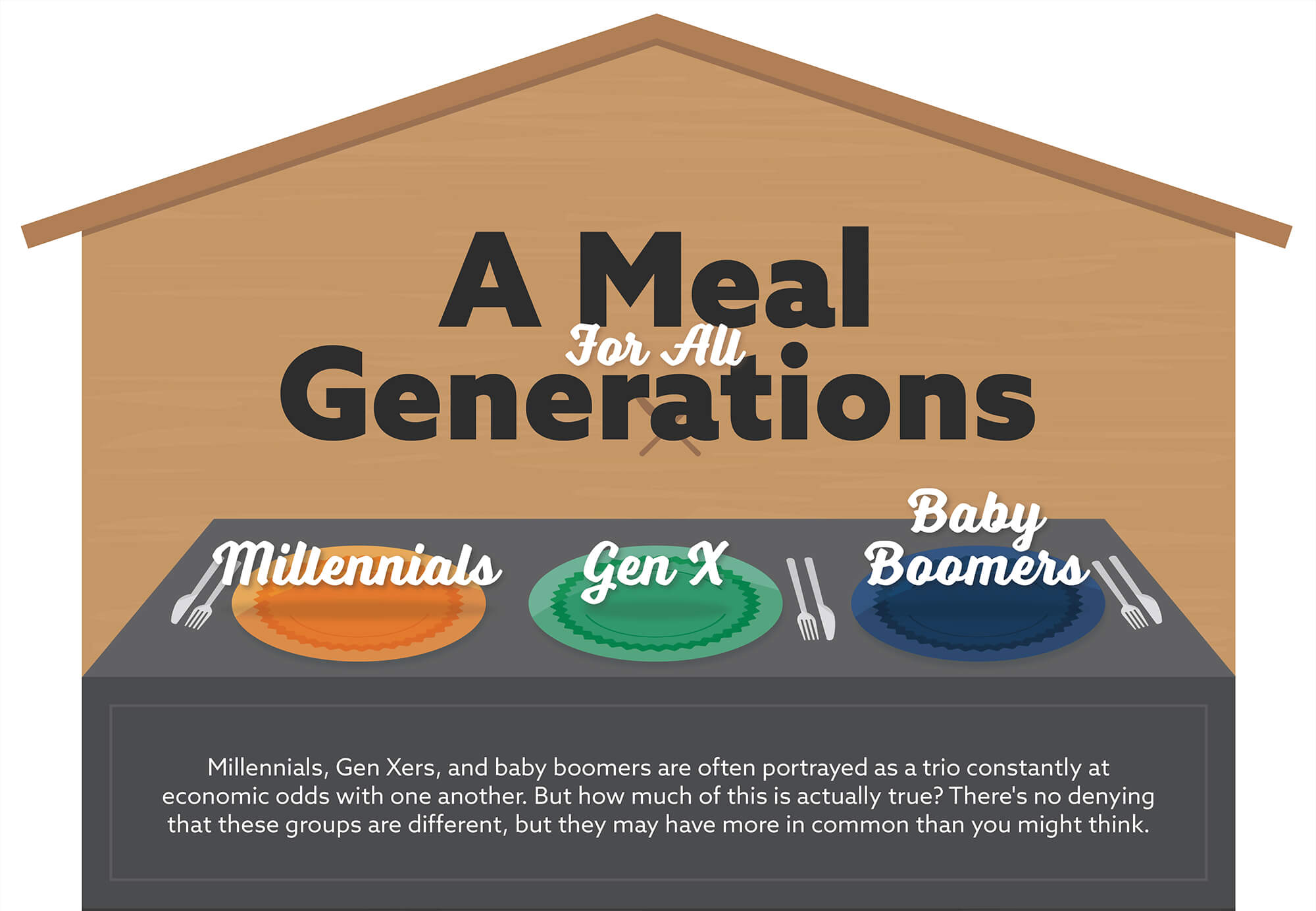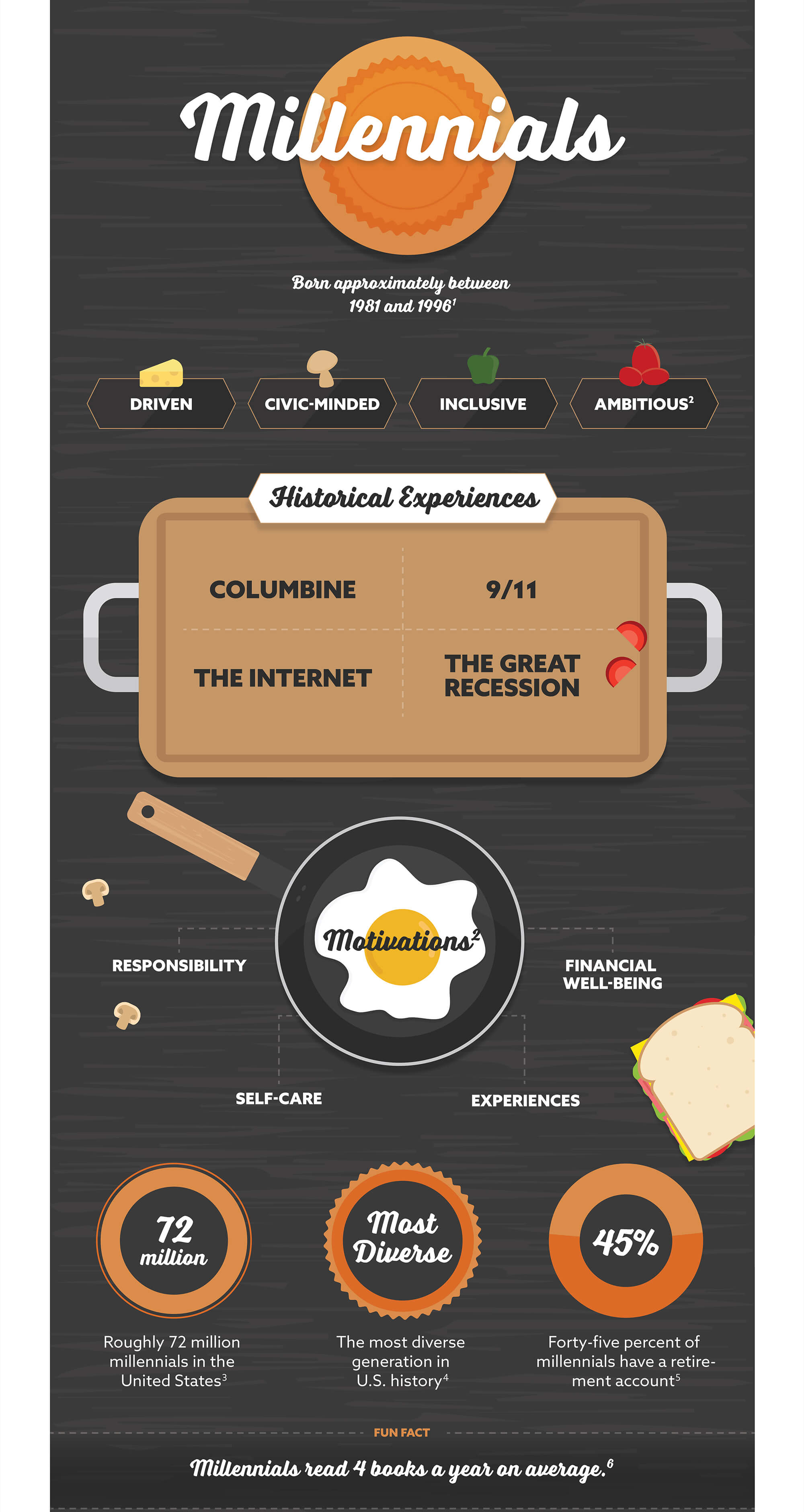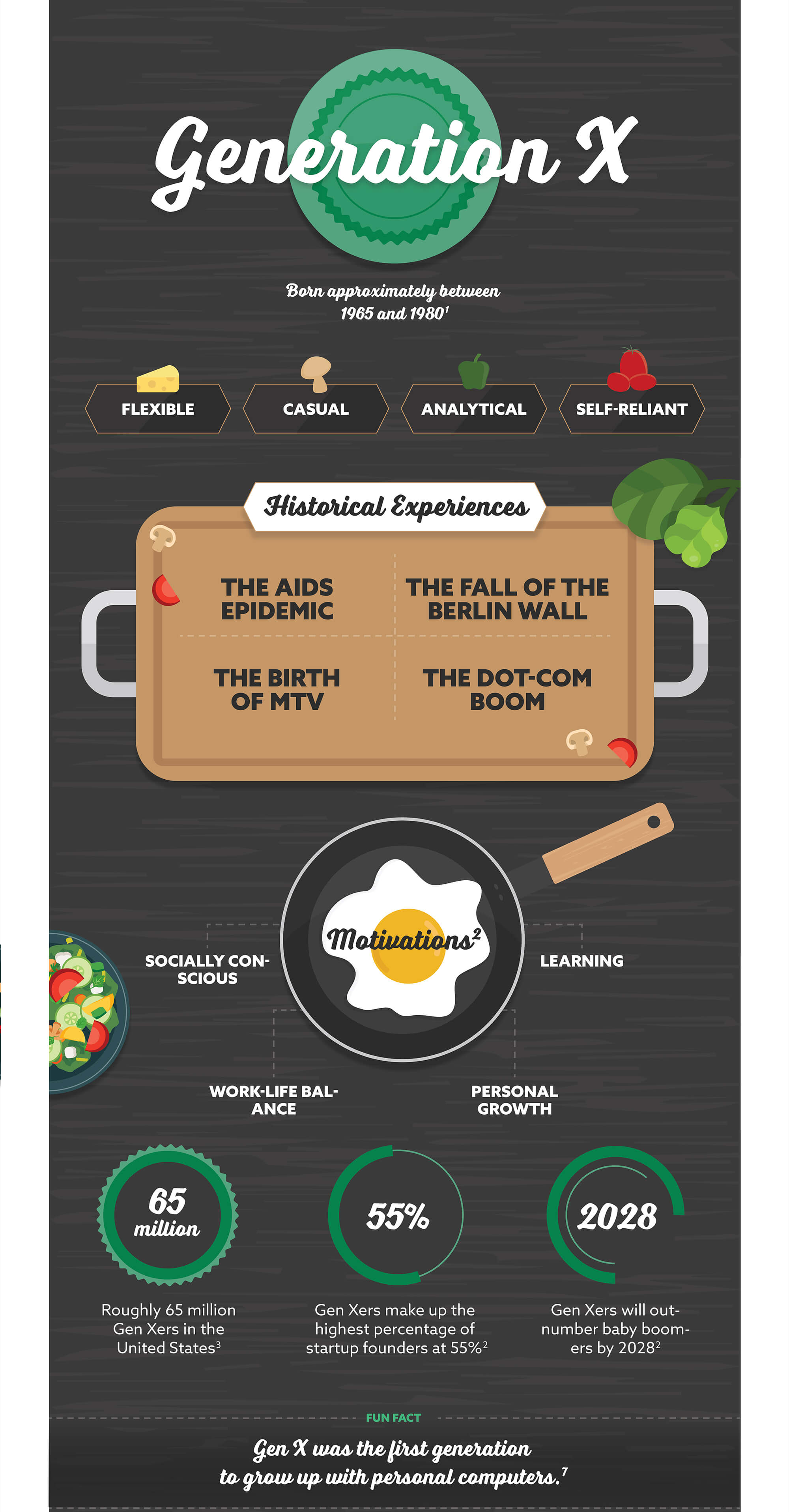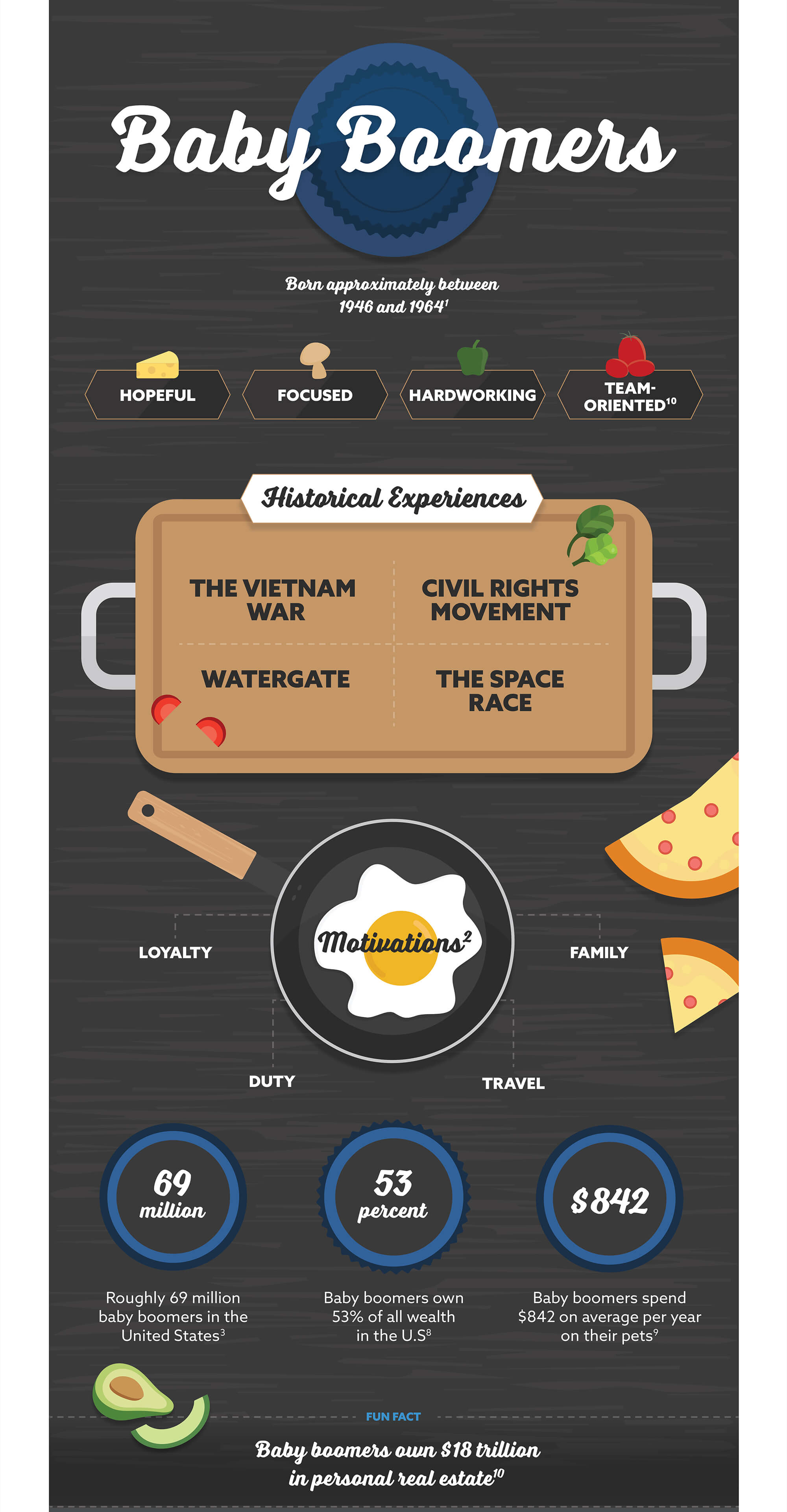 Related Content
Most stock market analysis falls into three broad groups: Fundamental, technical, and sentimental. Here's a look at each.
So you think you know what it means to be financially literate? See if your knowledge stands up against this infographic.
Financial planning often doesn't take place on a beach. But the next time you find yourself there, try this experiment, courtesy of management and motivational guru Stephen R. Covey: You'll need a mason jar and an assortment of big rocks, smaller gravel, sand, and water.