Key Money Moments: 4 Times You Should Talk to a Pro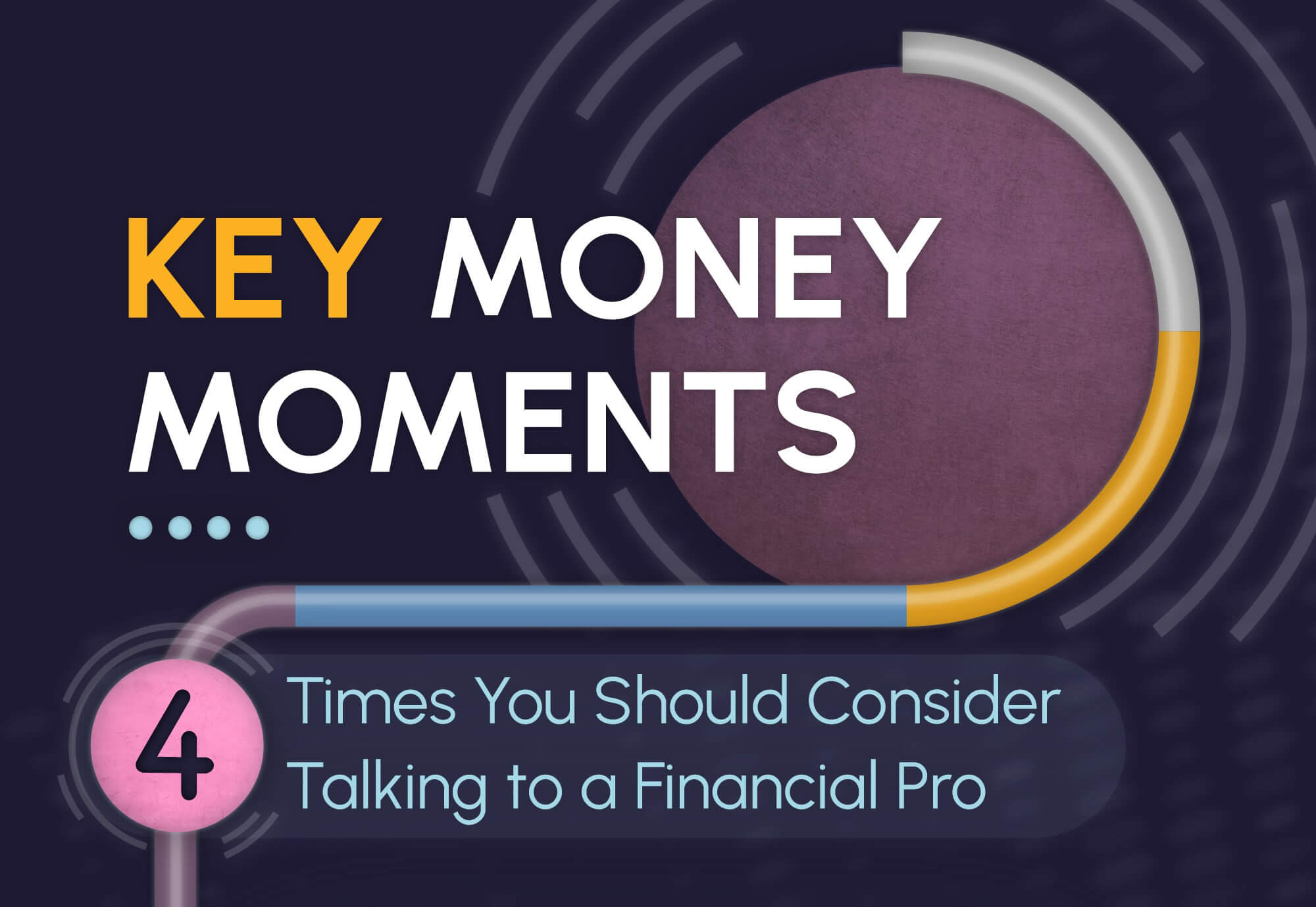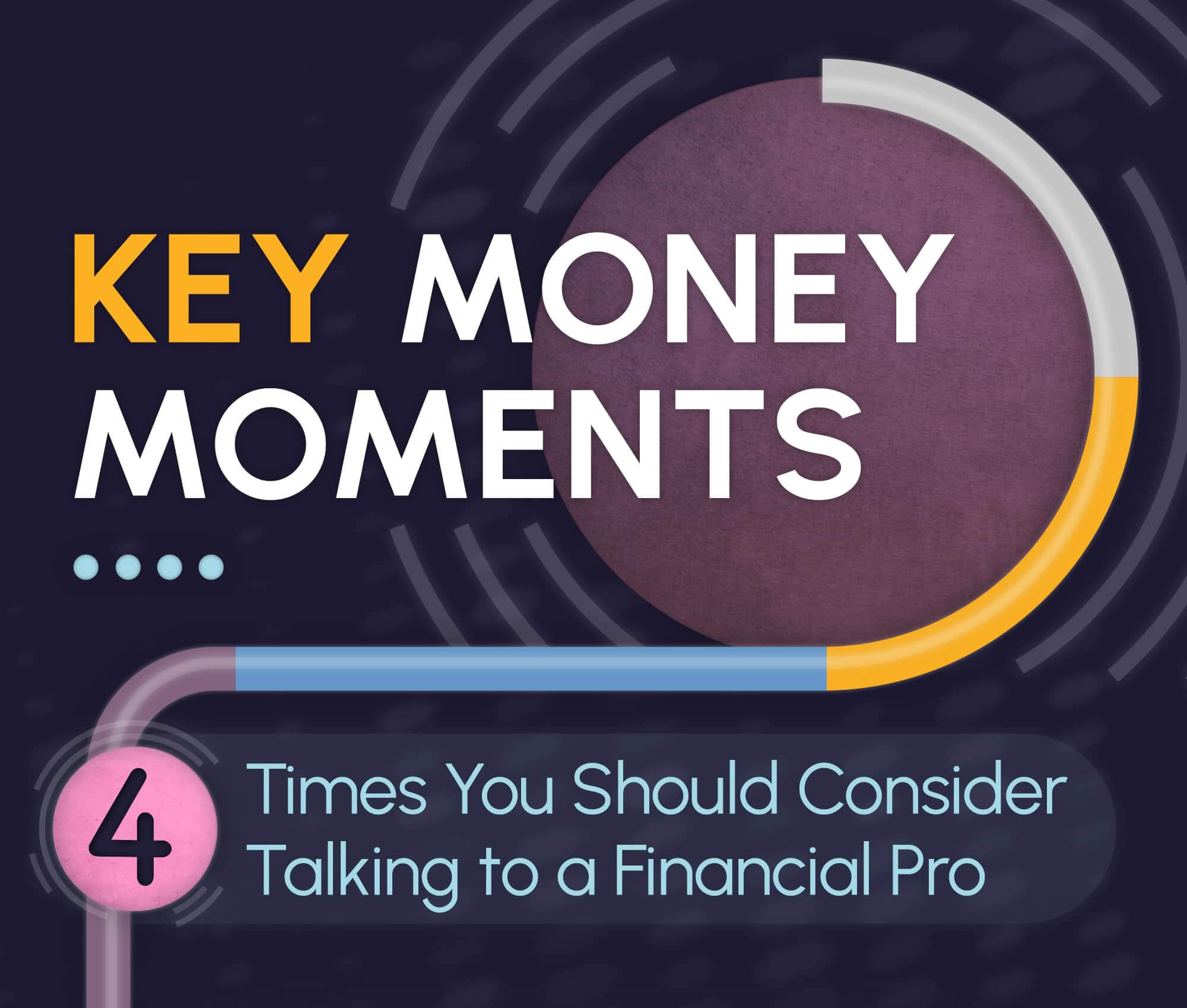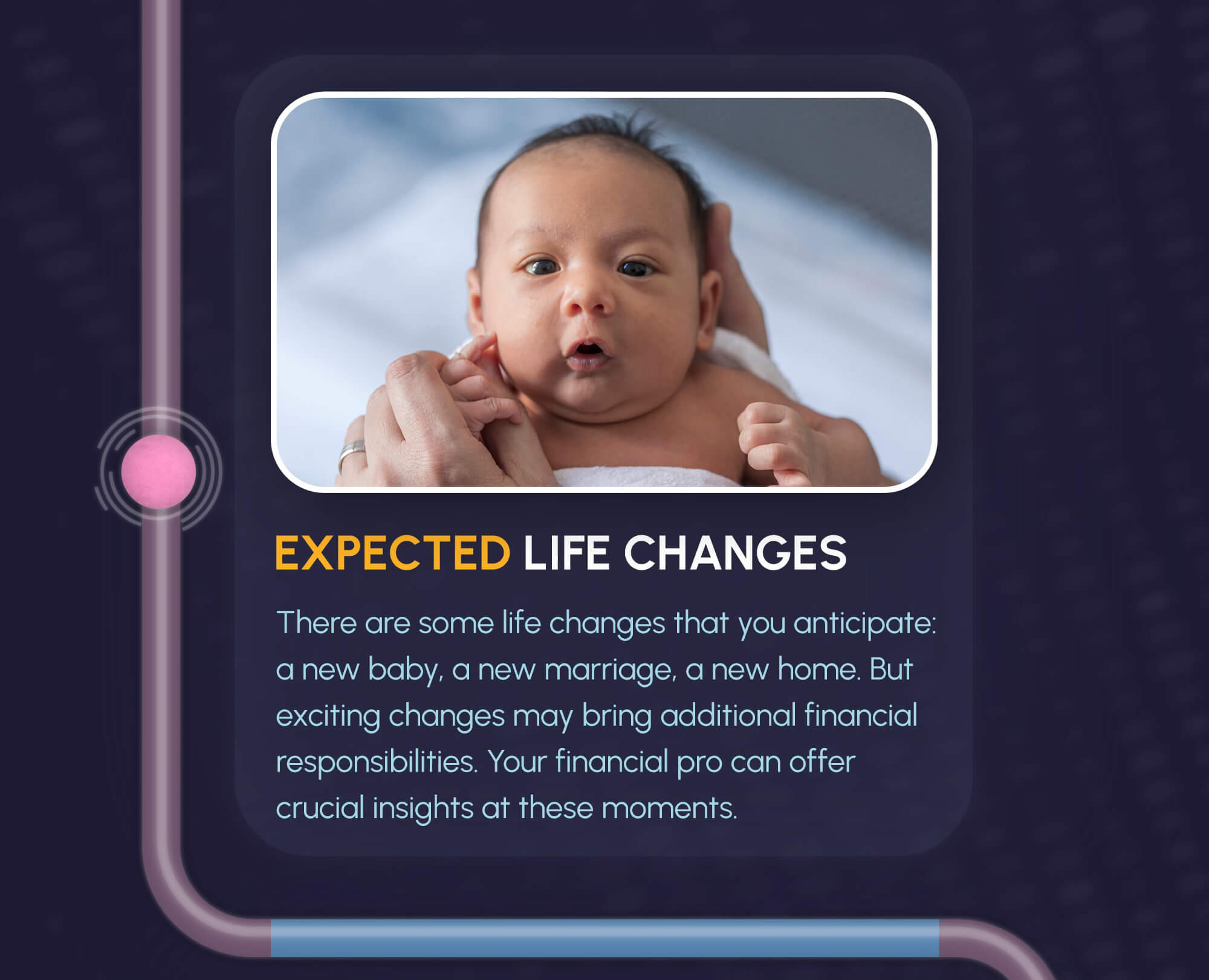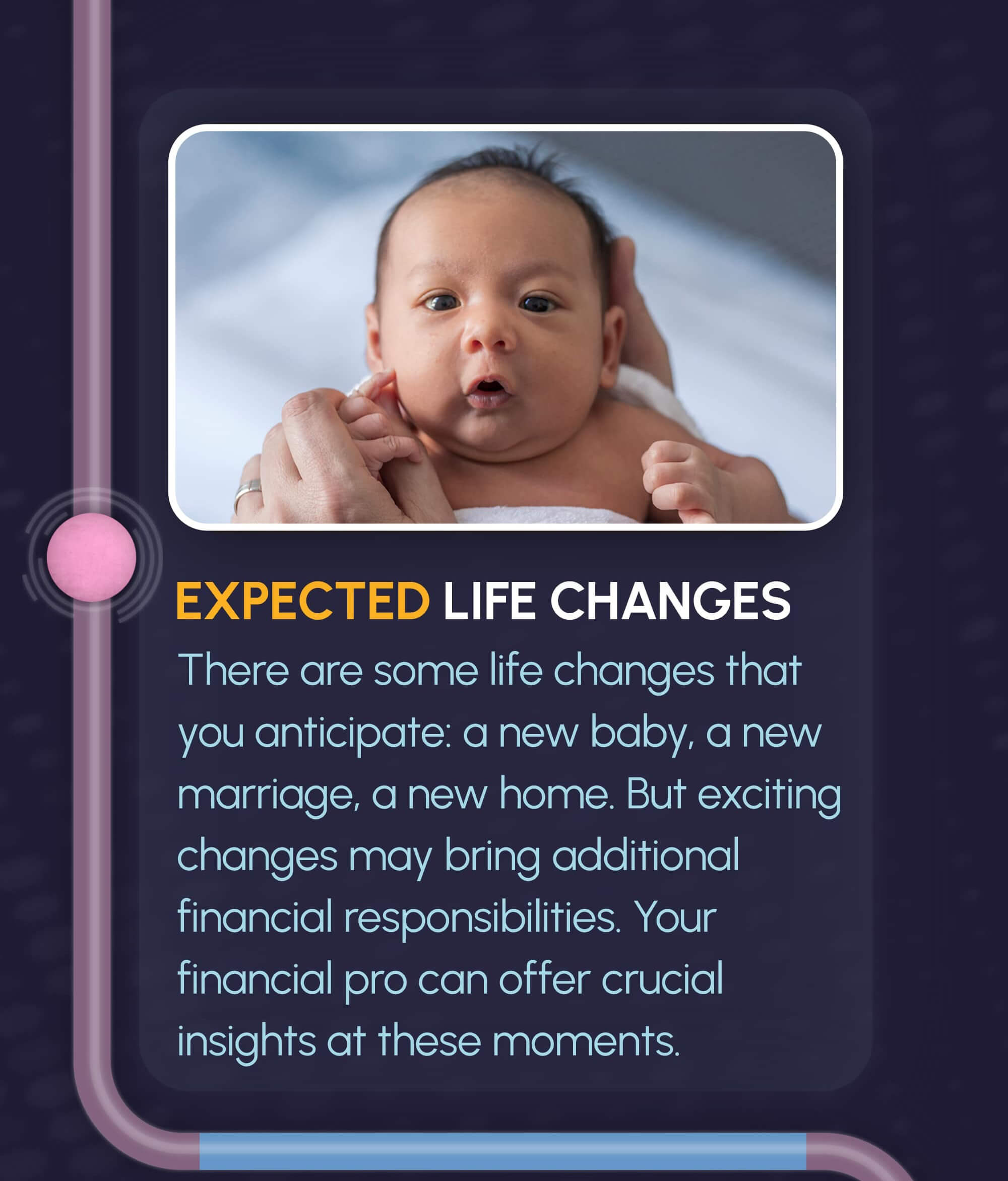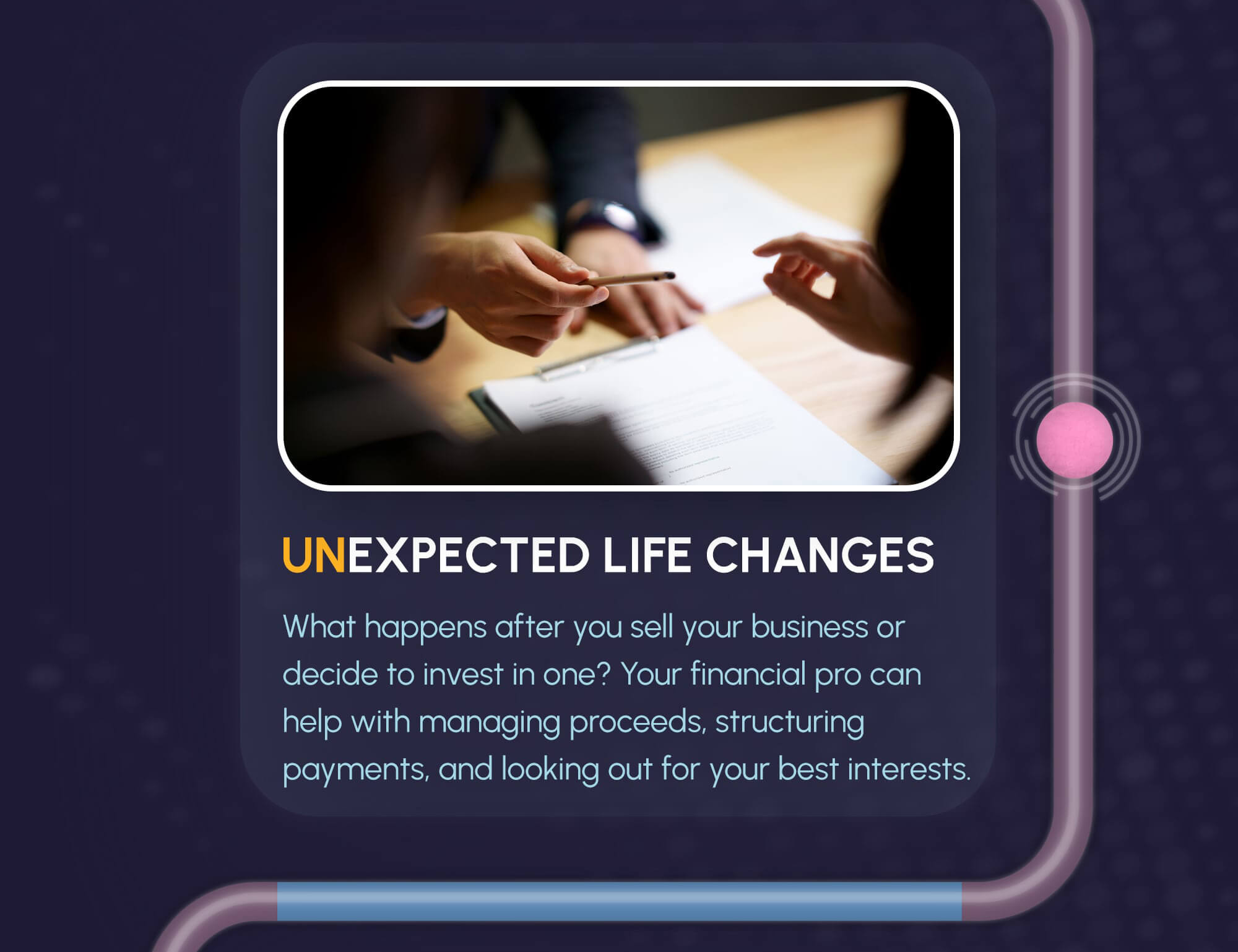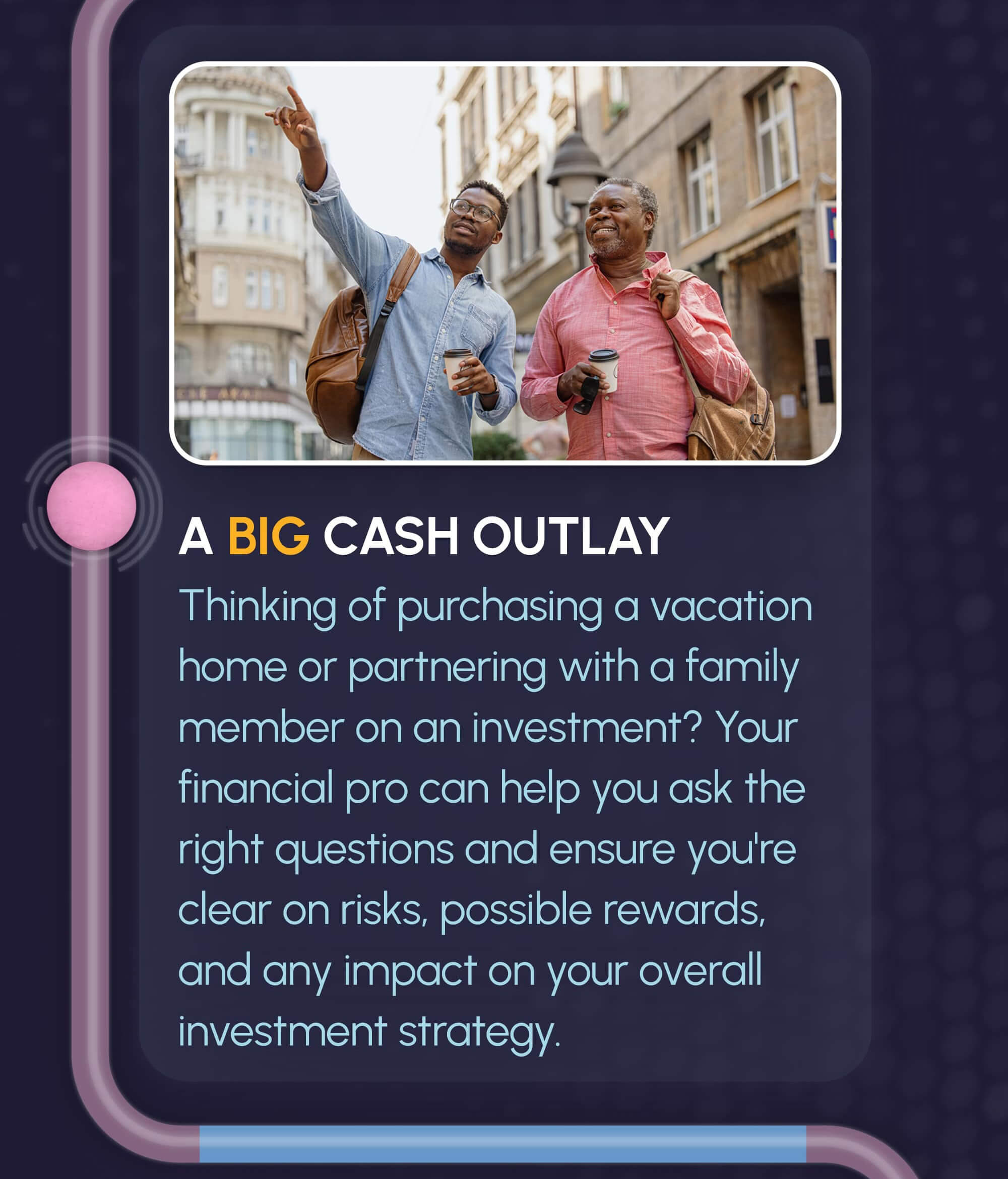 Related Content
Chronic illness could interrupt your ability to earn a living. Tips on how to lower your risk and protect your lifestyle.
The LGBTQ community has fought hard for fundamental human rights, from workplace treatment and healthcare to marriage and family planning. These milestones in LGBTQ rights, coupled with strong financial habits, can help create...
Term insurance is the simplest form of life insurance. Here's how it works.